Urinary Incontinence treatment success story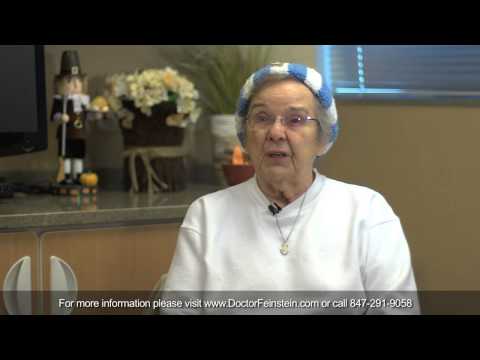 This is a testimonial of Agnes Nutter one of many patients that underwent a procedure to cure urinary incontinence. In this video Agnes talks about her procedure and how it changed her life. Agnes is 85 years old and loves to travel.
Due to her Urinary Incontinence problem she had to carry an extra suitcase with incontinence diapers and other products, and was constantly worried and embarrassed.
Now after going through the 30 minute urinary incontinence procedure performed by Doctor Charles Feinstein she can travel worry free, in fact she already has a trip planned to Italy and France in the spring. Don't let incontinence take over your life, call us to schedule a consultation today!