VIDEO – 5 MINUTE TEST EXPLAINED!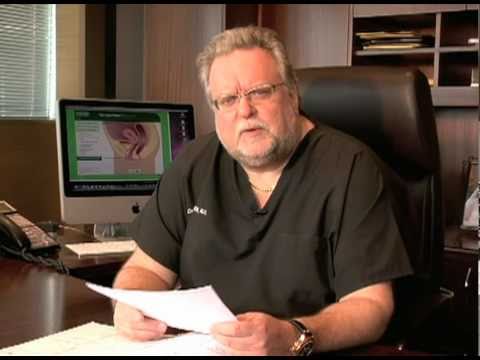 This video features Doctor Charles Feinstein explaining his new 5-minute test to find out if the 15-minute bladder procedure for incontinence will work for the patient. Please print this form, and bring it with you to your visit with Doctor Feinstein.
CLICK HERE TO VIEW THE 5 MIN TEST ONLINE
CLICK HERE TO DOWNLOAD THE 5 MIN TEST
For more information, or to schedule an appointment, please call 847-291-9058.
We look forward to meeting you and helping you resolve your incontinence problem in the simplest and safest way possible. I hope you will find this five-minute evaluation of your problem helpful and interesting, and fun to fill out.
If you would like to learn more about possible surgical treatments, please see our videos below or on our YOUTUBE CHANNEL
under Doctor Feinstein.